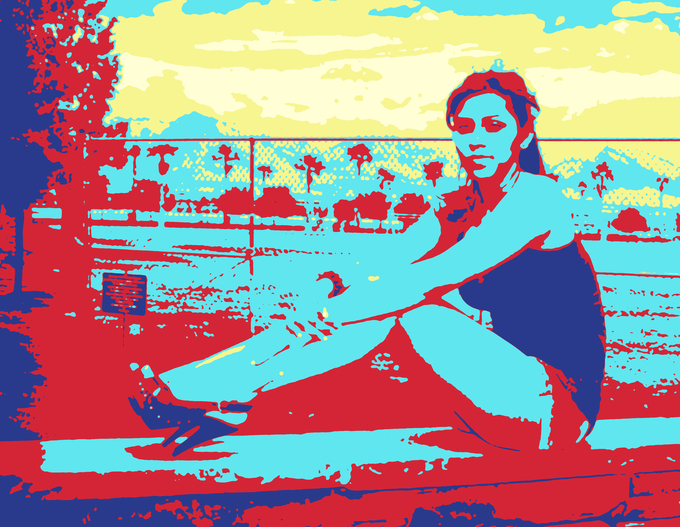 By Shelby Sebens PORTLAND, Ore. (Reuters) – An Oregon judge has acquitted a 61-year-old man who admitted taking photographs up the skirt of a 13-year-old girl as she shopped at a Target store in suburban Portland, lawyers in the case said Friday.  Washington County Circuit Court Judge Eric Butterfield ruled on Thursday that Patrick Buono did not break the law when he surreptitiously took the pictures of the girl in January 2013, said his defense attorney Mark Lawrence.
Xposedbydesign's insight:
This decorative pop-art print is available on fineartamerica, link is below.
LETS BE SOCIAL:
@xposedbydesign on Twitter
https://twitter.com/Xposedbydesign
MY ART DESIGNS:
http://xposed-bydesign.fineartamerica.com
PINTEREST:
http://www.pinterest.com/xposedbydesign/
LINKEDIN:
www.linkedin.com/in/davidrdesigns/
FACEBOOK:
http://facebook.com/xposedbydesign
EBAY TOP RATED SELLER:
http://www.ebay.com/usr/daveusave2